This offseason saw more turnover in the coaching ranks of college football than any in recent memory. Six SEC schools alone had coaching searches. However, it was not just the head coaches that saw a lot of change.
CBSSports ranked the nine most-important assistant coaching hires of the offseason and Texas A&M came in at the No. 1 spot.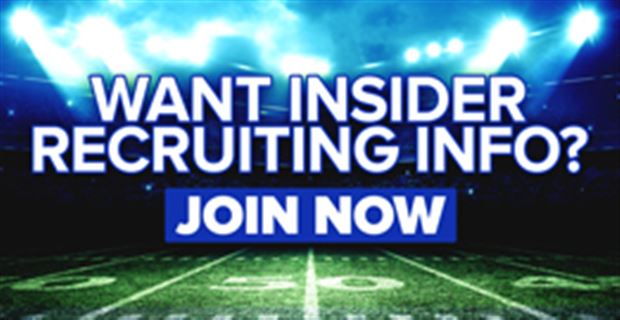 The Aggies were able to lure defensive coordinator Mike Elko from Notre Dame and it was seen as a major coup for Jimbo Fisher and Co. Elko is among the most-respected assistants in all of college football.
Fisher hired some other impressive assistants but he will call his own plays on offense while giving Elko full control of the defensive side of the ball.
"When Brian Kelly hired Mike Elko away from Wake Forest last offseason to revamp his defense after a 4-8 season, it was hailed as a forward-thinking move. But after helping drive Notre Dame to a 10-3 turnaround, Elko is no longer a hipster pick as a defensive guru, he's gone mainstream. Some of college football's biggest names came knocking this offseason and it took nearly $2 million for Jimbo Fisher to lure Elko to College Station.
"But for an offensive coach in need of a strong defensive counterpart in the rugged SEC West, it was the most critical hire of the offseason. Elko proved to be a dynamic recruiter in his year at Notre Dame and his defenses are disciplined and disruptive. He gives Jimbo Fisher his best defensive coordinator since Jeremy Pruitt in Florida State's 2013 national title season."
Texas A&M has not had a ton of problems scoring points since joining the SEC but the Aggie defense has struggled since making the move. With the talent on offense that A&M has on campus, if Elko is able to turn the defense around, the Aggies could make a lot of noise in the next few years.
However, A&M will certainly be tested. In a span of three games next season, the Aggies will play two of this year's playoff teams in Alabama and Clemson. In 2019, A&M plays three of them with those two in addition to Georgia.
RELATED: Adjusting to Elko – New roles for A&M defensive tackles